Saber
Legendary
Demand: Medium
Trend: Stable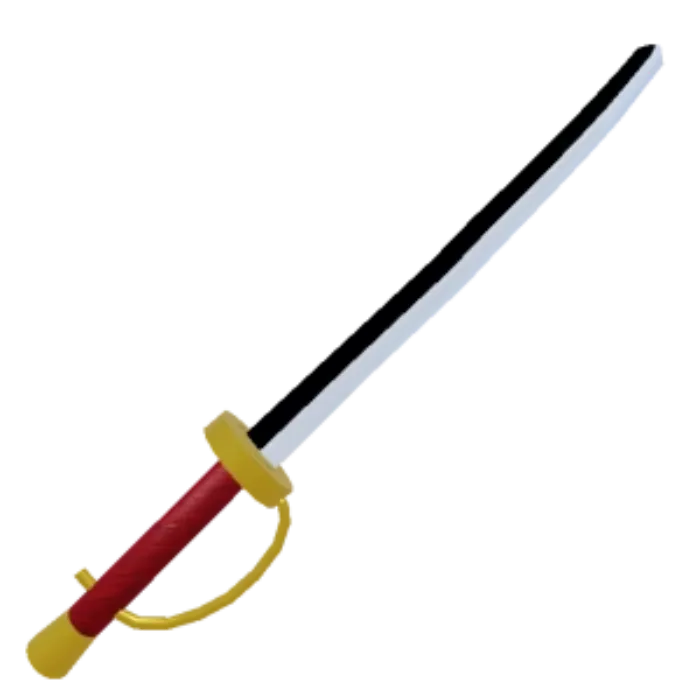 Beli Values
We are still determining the value of this sword! Please check back later.
Item Information
The Saber is a Legendary rarity sword in Blox Fruits. It's value is currently undetermined.
This sword is currently untradable between players.
The first version of the sword is a guaranteed drop from the Saber Expert, after completing the Saber Expert Puzzle. The second version can be acquired by earning one million Bounty/Honor, and killing another player around the same or at a higher level who also has at least one million Bounty/Honor.