Dark Blade
Mythical
Demand: High
Trend: Stable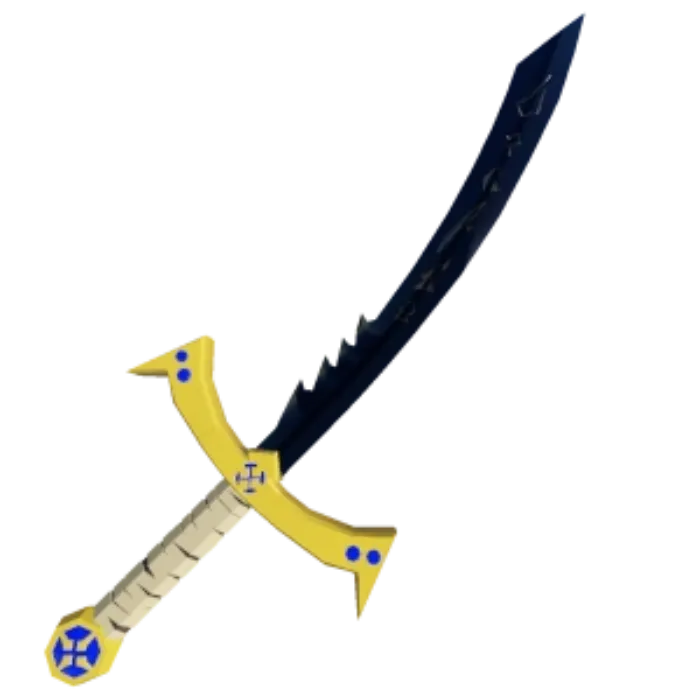 Beli Values
Regular
100,000,000
Item Information
The Dark Blade is a Mythical rarity sword in Blox Fruits. It is currently valued at 100,000,000 Beli.
This sword is currently untradable between players.
It can be purchased from the in-game shop for 1,200 Robux, dropped with an extremely low chance, or given away by admins. The Gamepass can be tradable.